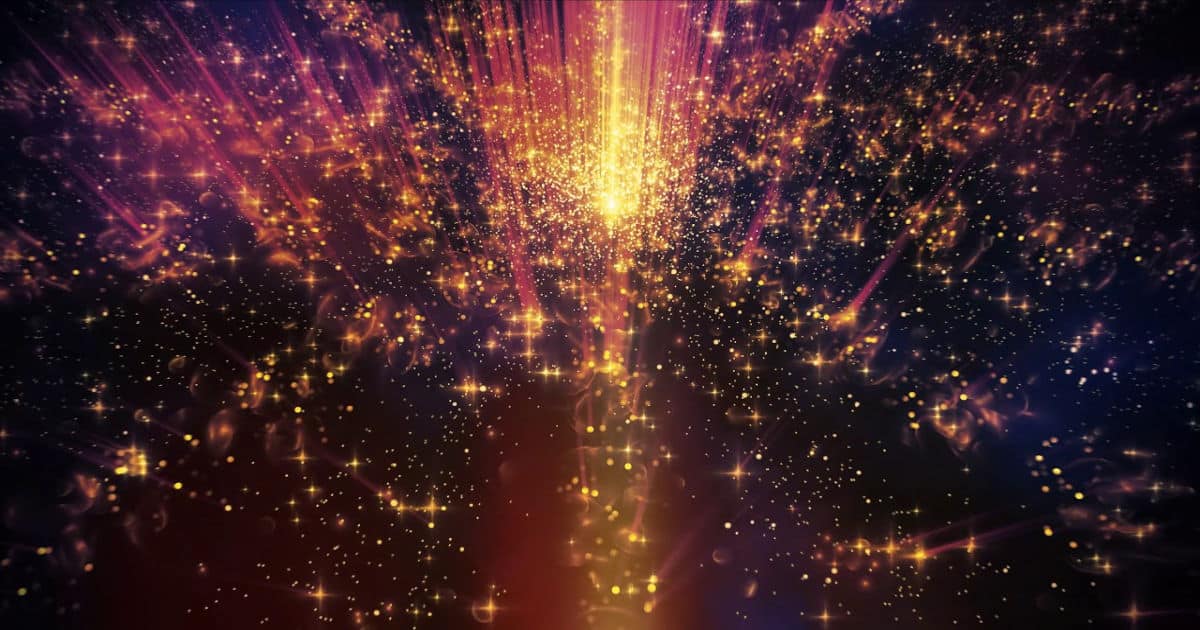 Pascal
Pemrograman
Segitiga Siku Siku Terbalik dengan Pascal #193
uang logam koin tidak berbentuk persegi
andrypein.net : Posting pascal yang penuh dengan tema membuat pola-pola an dengan * adalah jalan ninjaku.
Darimana bisanya? ya try n error lah sambil memaksimalkan kinerja otak kiri sampai kepalamu berurat.

Ok skip ini adalah kode untuk membuat pola segitiga siku siku terbalik dengan pascal, cekidot gan.

var
  a,b,c,d : integer;
begin
  read(a);
  c:=a;
  for b:=1 to a do 
   begin
    for d:=1 to c do 
     begin 
      write('*');
     end;
    writeln;
    dec(c);
   end;

Source sama seperti kemarin hanya memindahkan variabel dan mengganti inc menjadi dec.
Hasilnya akan seperti ini gan :