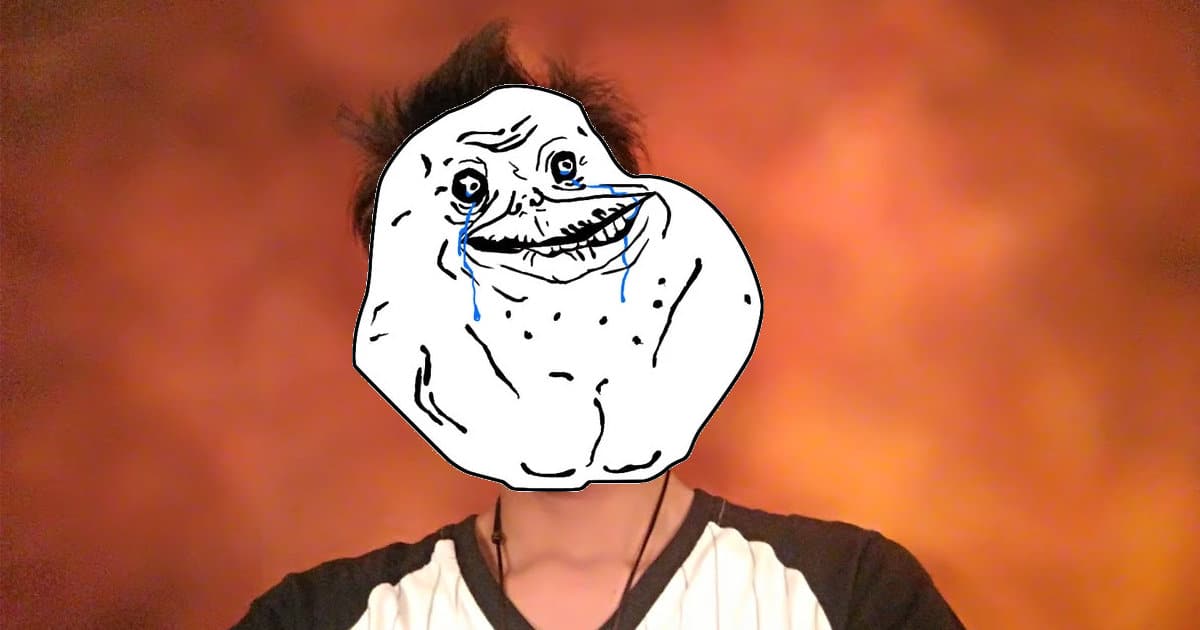 Love
Andrypein Forever Alone #220
Moron
andrypein.net : Bertemakan slice of life pengalaman percintaan saya.
Biasa, no edit, aing quotes post aslinya di bawah
---
Kejadian bodoh gw di AP tasik,bisa diliat pada gambar dibawah
At food court 3rd floor
Nemu meja 1,kursi 1 (bukan dua)
Oh shit that fucking awesome with fucking single situation,perfect for me
Ketemu cwe idaman di gramed, say hay 5menitan dan dia caw with her friend dan gw ngdate ama tuh kursi,
Blog kaco ini bukan hanya nyerita pascal delphi, namanya jg blog jg fungsi bwt diary konyol gw
Oke bye
I'll not give up to get her beside me
Adios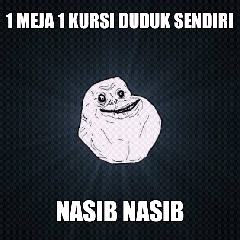 ---
Dari judulnya Forever alone , jangan di aminkan, doakan saja bertemu jodoh dunia akhiratnya amiiin. ????